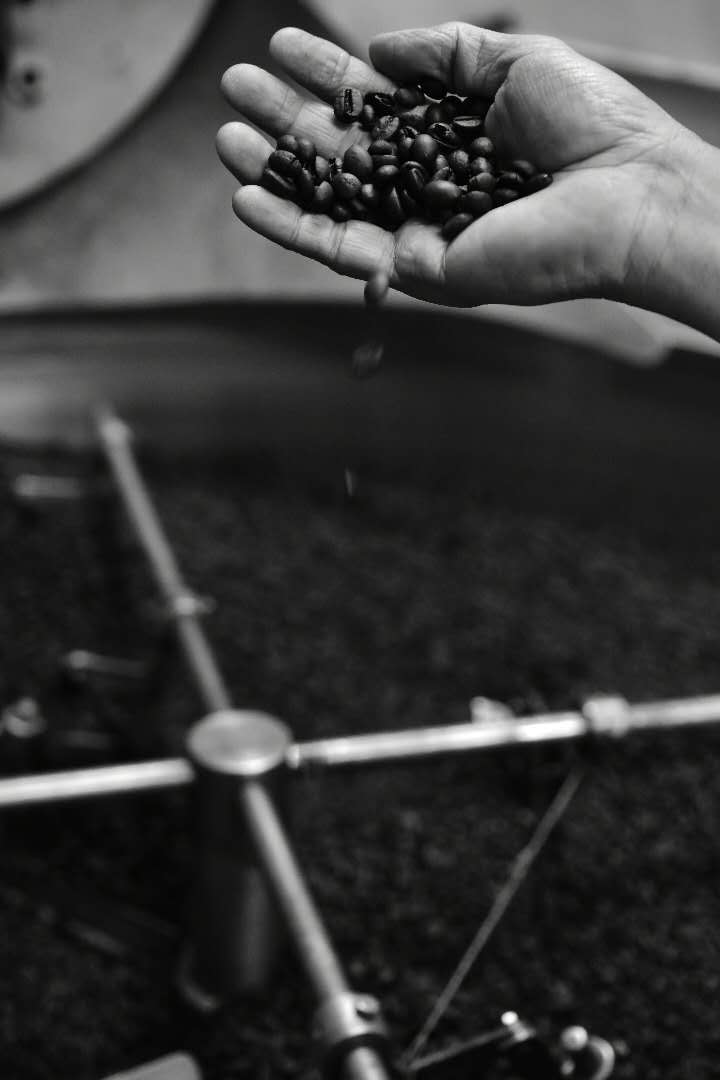 In-joy Marketing (m) Sdn Bhd is the marketing arm that was formed in 1993 for Guan Tong Industries that has been established since 1948.

Guan Tong Industries Sdn Bhd (formerly known as Guan Tong Coffee Factory) was founded in the late 1940s by two young entrepreneurs shortly after their arrival from the Chinese Island of Hainan.

Based on skills handed down from generations, a traditional coffee making business began. A coffee roasting 'shop' was set up with 6 workers. This small and humble business soon mainly to sundry and coffee shops within its locality. Together with tea leaves, the manufacturing and distribution of coffee remained the company's main activity for the next 30 years.

Until the early 1980s, the company began to diversify into the manufacturing of other food and beverages, most notably in fruit flavored cordials and fruit juices.
In-joy, the umbrella-brand of the company, in line with the product brands,
namely "Hainan Lao". "Saga", and "De' Blendz".
---
Our Achivements
2003 proved to be an extremely rewarding year for the company in terms of sales growth as well as achievements in the area of awards for excellence.

The company obtained the ISO9001:2000 certification during the year. This international certification for excellence is an achievement and milestone for the company. Later Updated to ISO9001 : 2015 in year 2017.

In the same year the company was awarded "Honesty Enterprise" Keris Award 2003. This award is given out to Small and Medium sized Industries (SMI) for excellence in product development, management and innovation

In the year of 2013 the company has obtained the MeSTI certification and also Malaysian Brand Awards.